Discover the first book
on Persian interior design!
Behind Closed Curtains: Interior Design in Iran
By Lena Späth
Oliver Wainwright
THE GUARDIAN
"In a country where public life is most vividly played out in the home, this beautiful book provides a fascinating window into the values, hopes, and dreams of modern Iran."
Featured in BBC, SPIEGEL, Design*Sponge, Press TV, DW, Cover Magazine, and many more.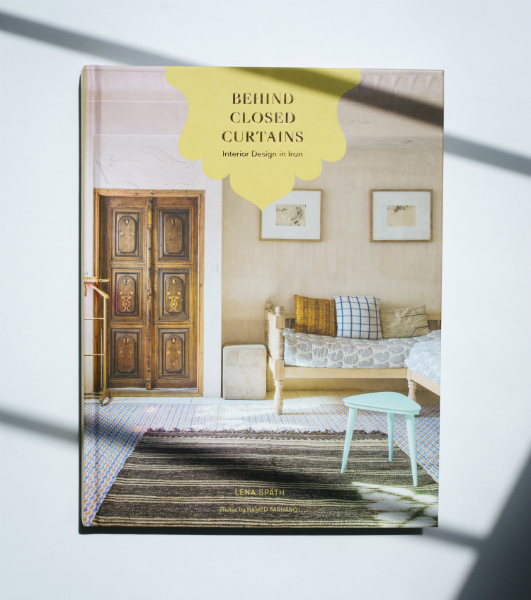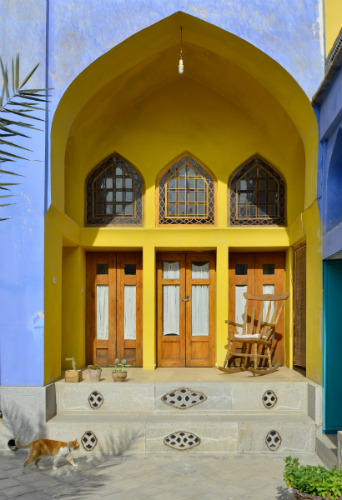 304 pages
Persian builders and architects were employed for the construction of Babylon and the Taj Mahal. Today, this legacy can be seen in a new wave of Persian interior design.
Peek inside the houses of artists, entrepreneurs, and architects in barely known and mysterious Iran. Read about the country, people, and stories behind the curtains.
If you like Justina Blakeney's books or the TASCHEN travel series, you will this too.